A large local fashion man jeans brand from Australia has been completed, and the bow version has been sent to the customer.
Customers have been photographed and uploaded to their socialnetworking sites and official websites for sale.
The line has a lot of buyers to consult and buy. But the goods are still in transit, so their buyers have to wait.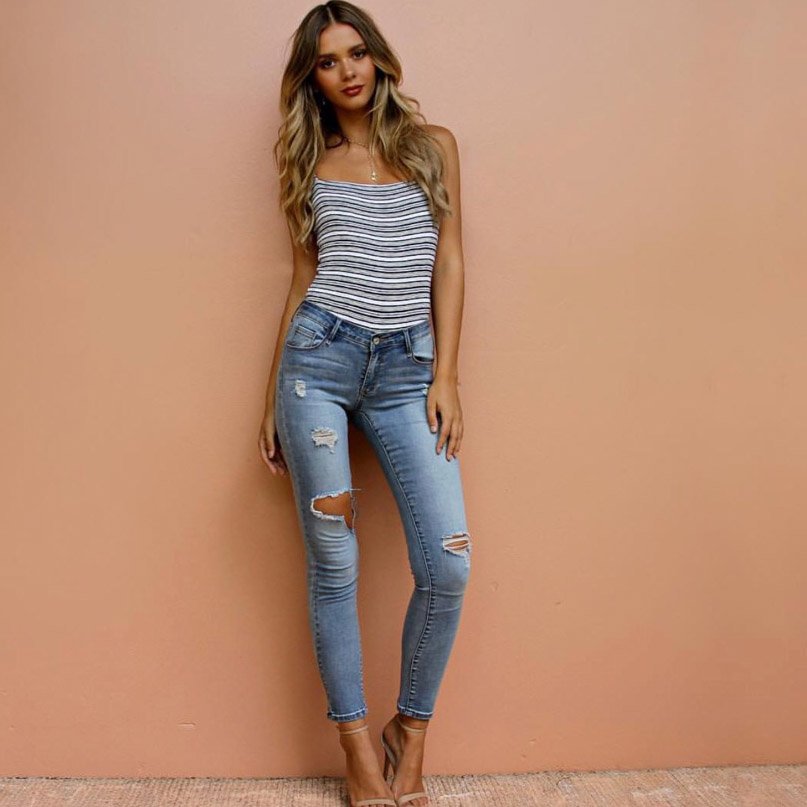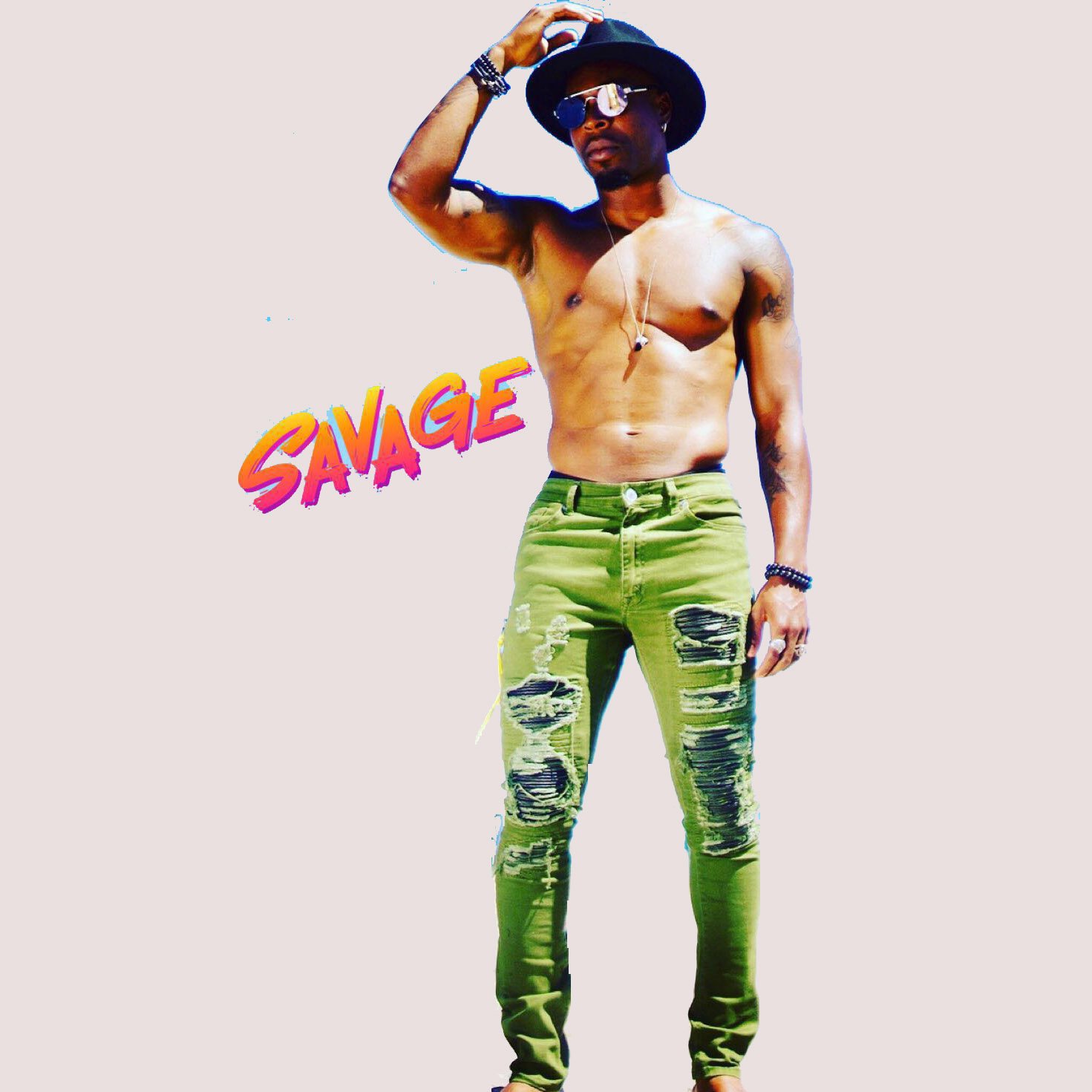 A few days, but we believe that waiting is worth it. This series of jeans has excellent elasticity and fashion.It really shows the charm of Australian cowboys and beaches.
Another Australian fast fashion women's clothing brand, the model has also been confirmed, although the big cargo is being done, has not yet been completed.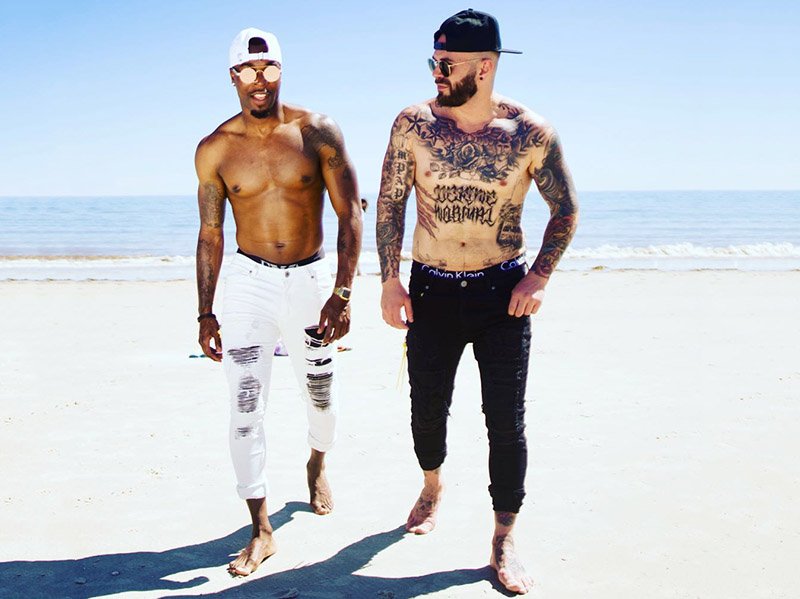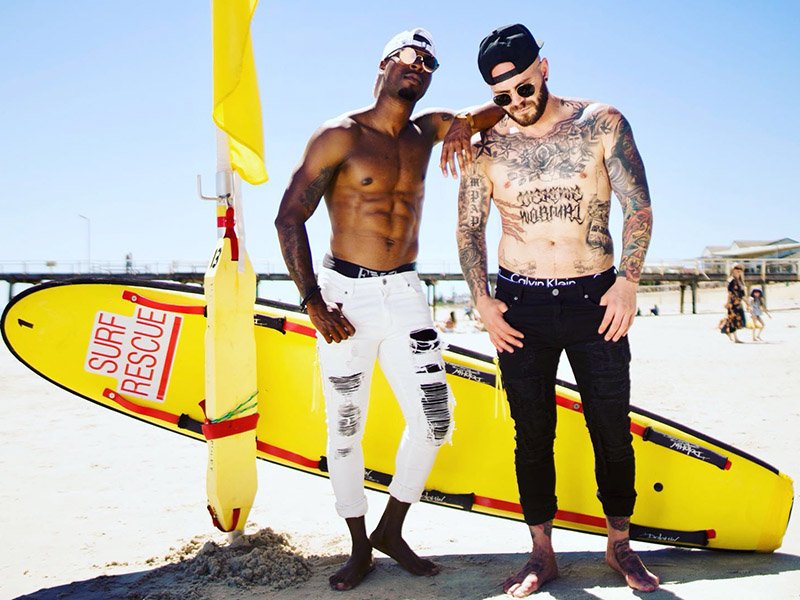 But customers have already started selling, and customers say, believe in our quality, they will definitely have a very good sales volume.