A customer visited our factory these days.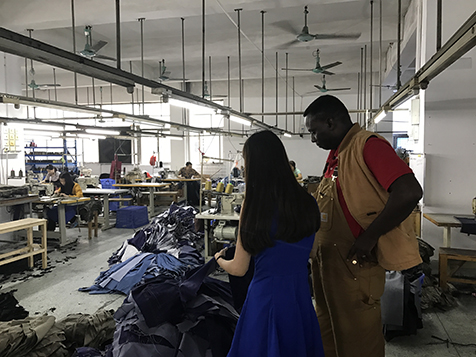 The accompanying personnel introduced the production and processing process of the main equipment of our company in detail, as well as the use scope and effect of the equipment.
After the visit, our leader gave a detailed introduction to the current development of our company, as well as technical improvements of equipment and sales cases.
Our company's good working environment, orderly production process, strict quality control, harmonious working atmosphere and diligent employees have left a deep impression on customers, and our customer had in-depth discussions with our company's top management on the issues of future cooperation, hoping to achieve mutually complementary win-win and common development in future cooperation projects!