In recent years, with the continuous development of the domestic cowboy market, the good reputation of Guangzhou Xincheng Trading Co.,Ltd has been recognized by the market. As a result, many foreign customers came to visit our factory. The customers came to the production workshop of our factory and inspected the production line operation.
Under the arrangement of the business personnel, once the customers arrived at our factory, they were arranged to enter the meeting room for a symposium. In order to enable customers to have a thorough understanding of the products, our business manager personally received the customers and organized related department professionals to participate in the symposium. During the symposium, our business manager introduced the development history of our company and the development status and market vision of cowboy production in detail to the customers, and the professional designer and the manager of production department answered the questions in detail.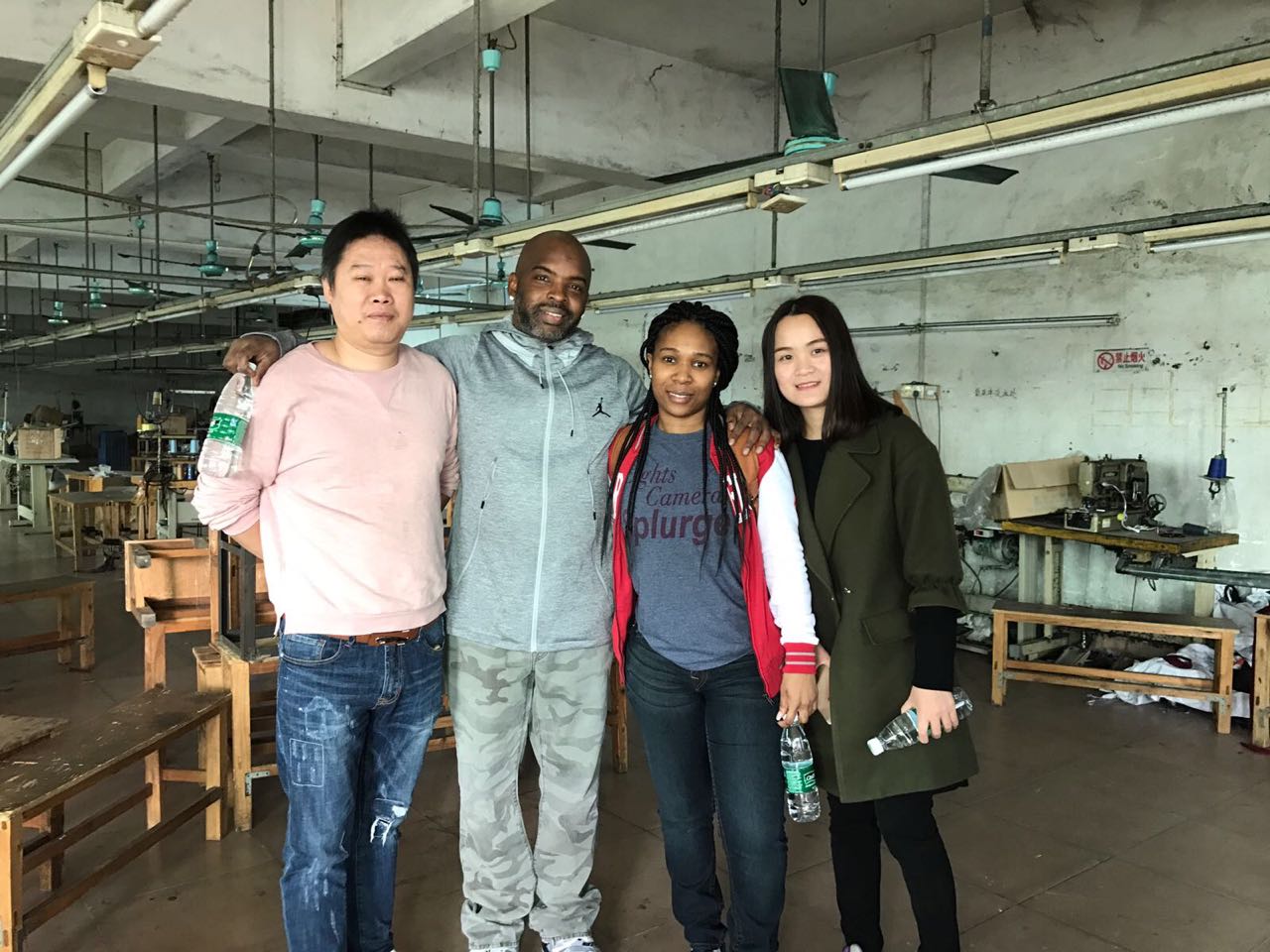 After the symposium, our business manager led customers to the production workshop of our factory to have an in-depth understanding of the production process, testing process, production equipment and finished products. After the visit of the production line, we discussed how to jointly develop the market in the future, and the customers expressed the good wishes to cooperate with our company in the later stage.