As an excellent humanized management company, our company has a staff gathering every month, the purpose is to enhance the feelings of colleagues.Colleagues like family, working in such a friendly atmosphere will be more Passion, more efficient work.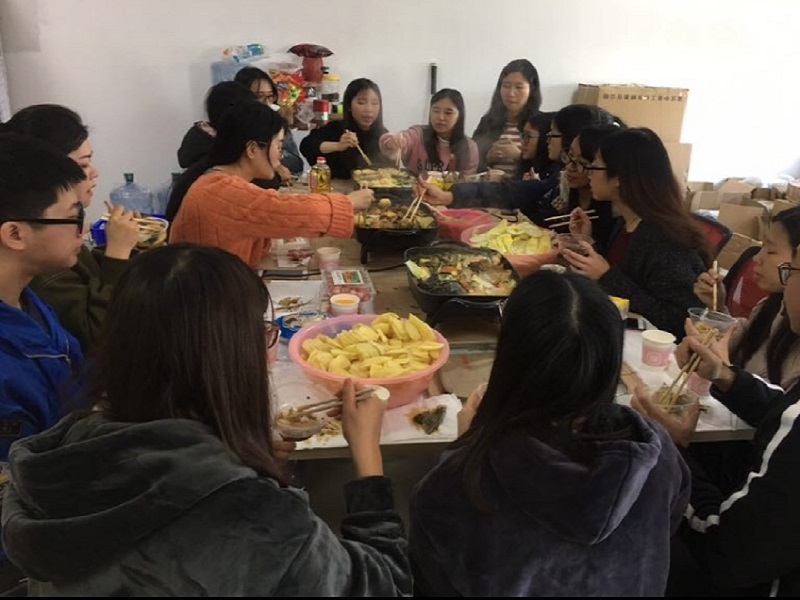 In this party, the protagonist is grilled fish. We have a total of three fish weighing 20 pounds, both spicy and non-spicy. It seems that many colleagues choose not spicy, and there are many side dishes. When the first end came up, the scent of the nose immediately came on the scene, the fragrance was full of house, the saliva was direct, and it was impossible to describe how delicious the fish was.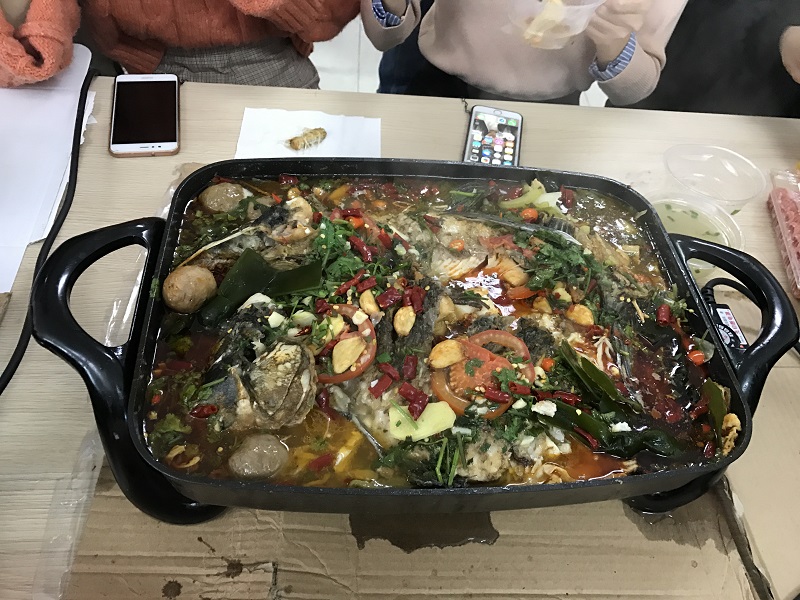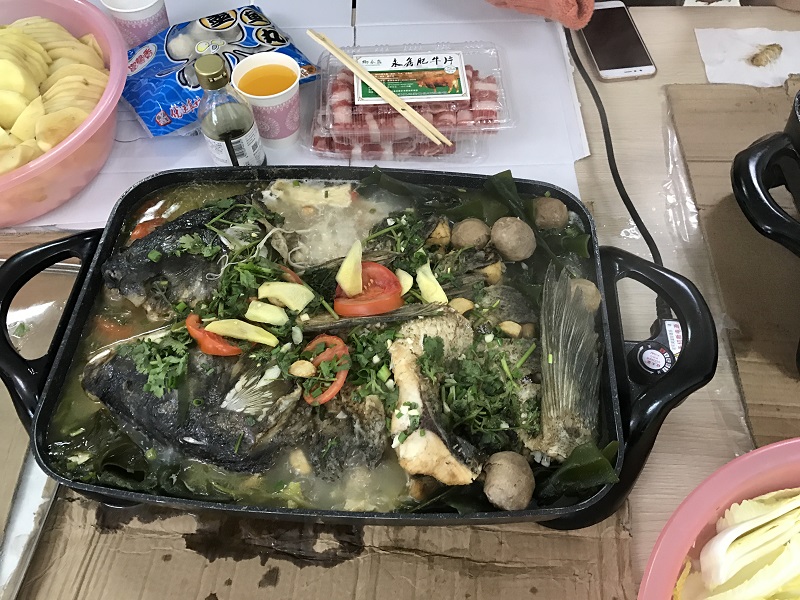 After everyone finished eating, we started playing games. The first game was a guess word. The meaning of a person performing a performance on the stage, others are guessing, the look of dancing is very funny and cute, everyone enjoy this and happy.
The second game is to sing and guess the name of the song. In this game, I found that singing is not important, it is important that teammates cooperate very well. Sometimes the whole song is finished with a teammate who can't guess the title. It's a very interesting event.
We, Xiang Teng Yun Apparel Co,. Ltd, not only has an efficient work spirit and high-quality products, but also a harmonious group, the combination of the two can play the biggest role, this is an excellent enterprise.