Money is not the prime asset in life, time is. Life is colorful. We should take the time for ourselves not for work. We are not only to work hard, also need to arrange the time to get some rest.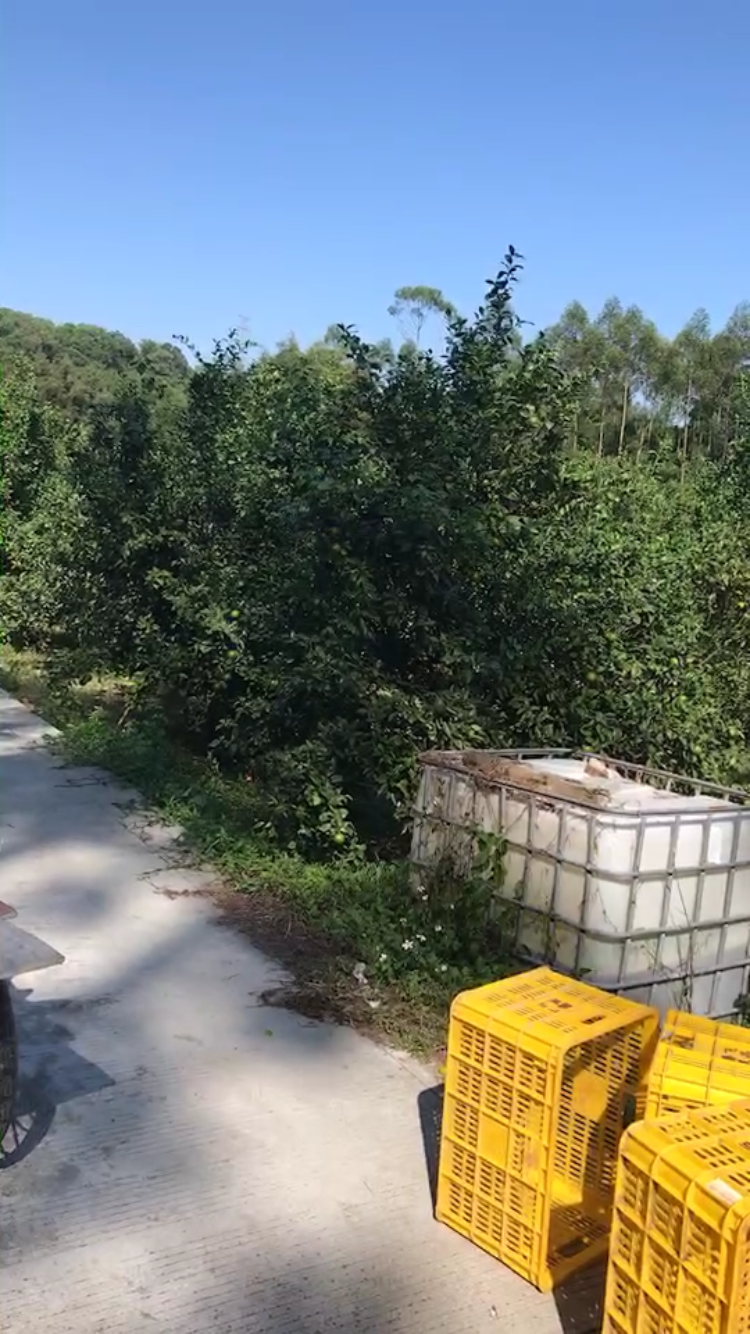 We always talk to ourselves that life will be better after we get married, have a baby, than another. We always tell ourselves that our life will be complete when our couple gets his or her act together. But the truth is, there's no better time than right now. Our life will always come with challenges. You may keep dealing with the challenge you have met. But remember that time waits for no one.
We live in a time when we want to cross our lives, both work and life, let us have too much stress. When you are tired, give yourself a little time to rest. In this noisy world, to learn how to give the soul a little room to breathe in the cumbersome, enjoy a moment in the tired easily. Only in this way, you soul will not tired, let's find a reason to rest for one's own soul!
We, Guangzhou Xiang Teng Yun Apparel Co., Ltd., arranged a schedule for our staff, to relief themselves from busy work. We went to the farm to enjoy our BBQ time. We shared our life and feelings to each other, to know each other better.
Life is like a colorful bubble, and you will never know if it will burst in for the next seconds, but now you can now hold now, every second, every second. Life is to enjoy, to enjoy every day, to live a colorful life!