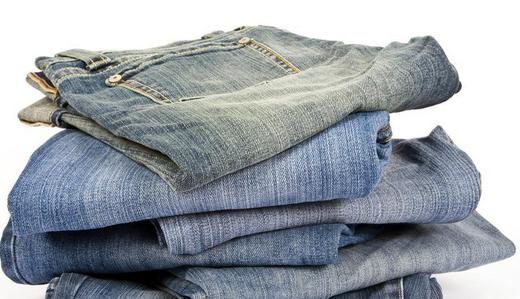 Usually consumer will see the quality of turnery.
You can turn over leg opening and lock stitch to look, it's relatively easy to see the quality of turnery.
At the zipper, there are many kinds of thread, and it can be seen whether the turnery is delicate or not. The quality of the zipper thread should also be checked.
There is a simple way to look at the quality of turnery, just look at the label on the lower back of your pants. Because label is usually relatively small, when the thread is drawn, the turnery is a test.
When talking about the quality of the turnery, we should not forget the quality of the sewing thread. Usually, the quality of the low-grade thread is very poor, and they will be broken when pulled.