The quality and grade of washing water are the main factors that it determines the grade of a pair of jeans.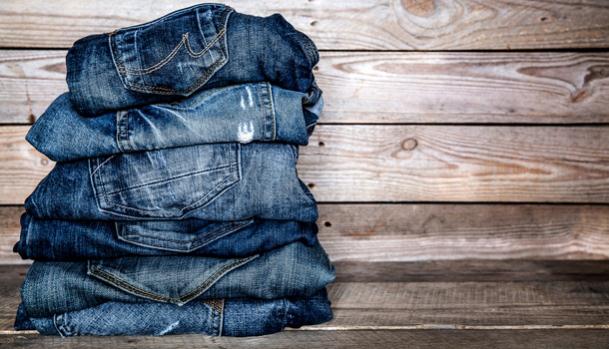 Usually, for high-grade jeans, the washing water will be relatively complicated, more manual work, and the design of washing water will be more characteristic.
A lot of washing processes are basically made by the worker by hand. Therefore, although it is the same brand and the same batch of goods, the quality of washing water will be different.
Usually good washing water looks natural, whatever the type of washing water, the more it looks like a naturally frayed fade after years of washing, the better.
Poor washing water does not look real or natural at first sight.