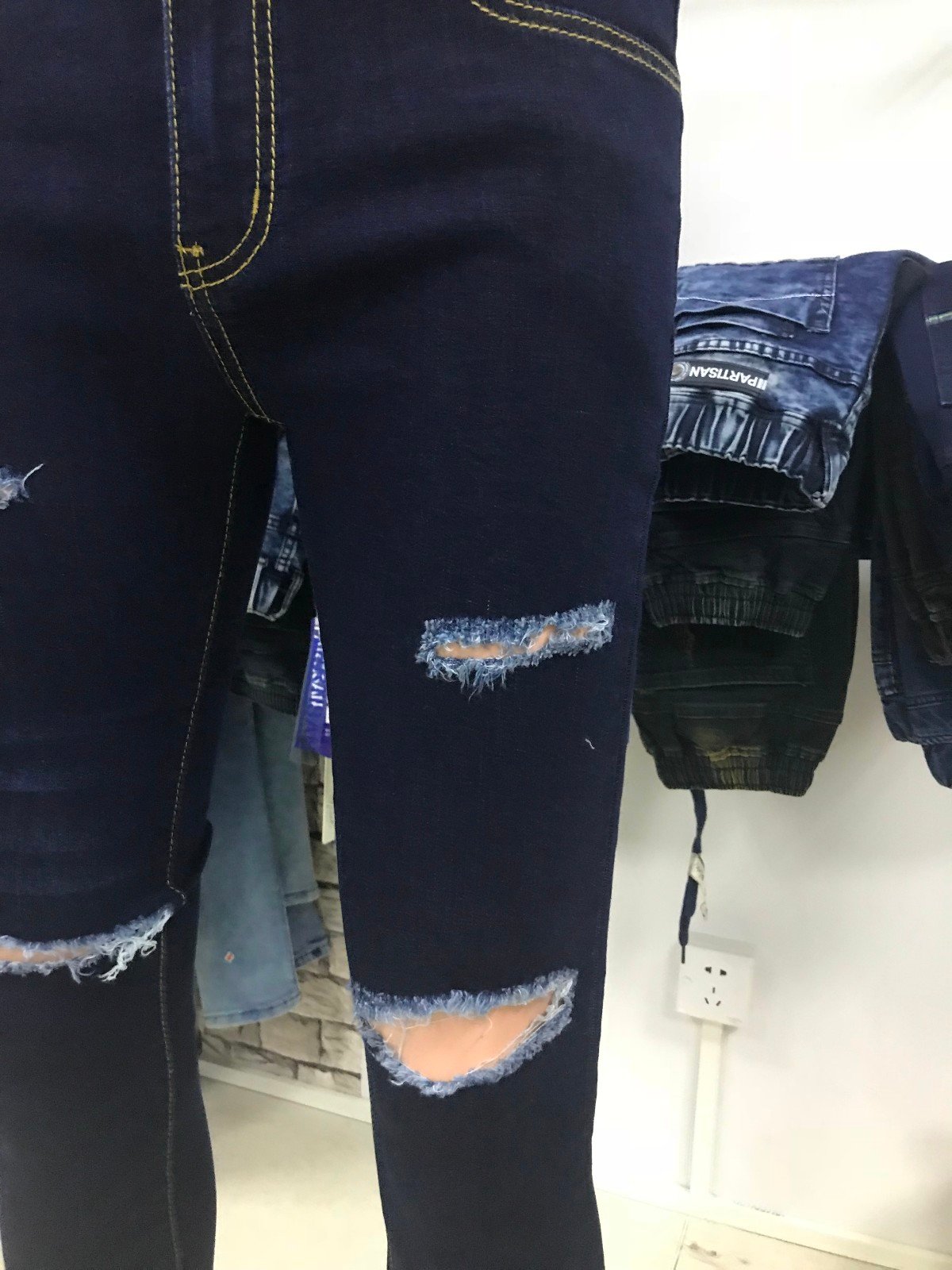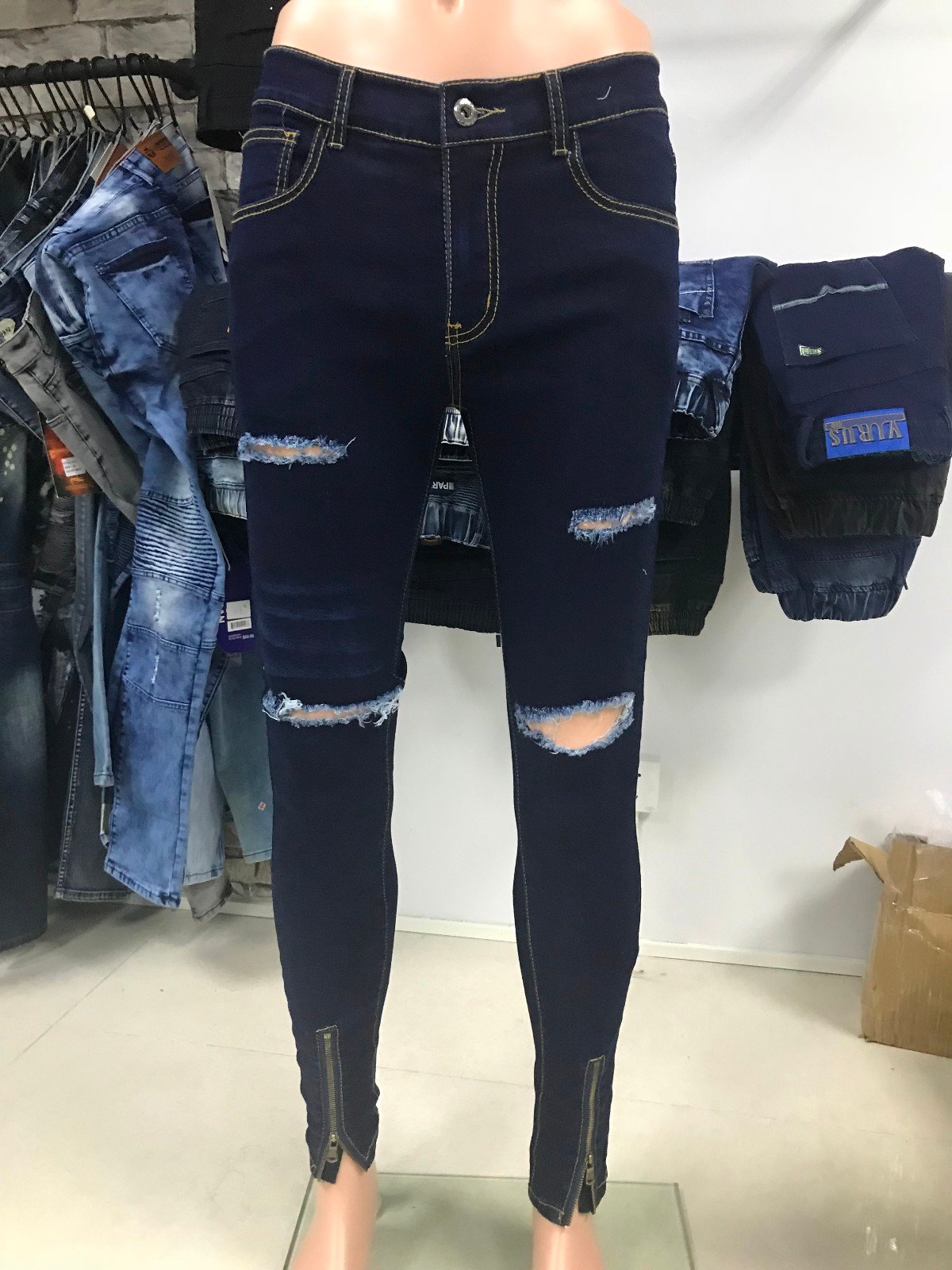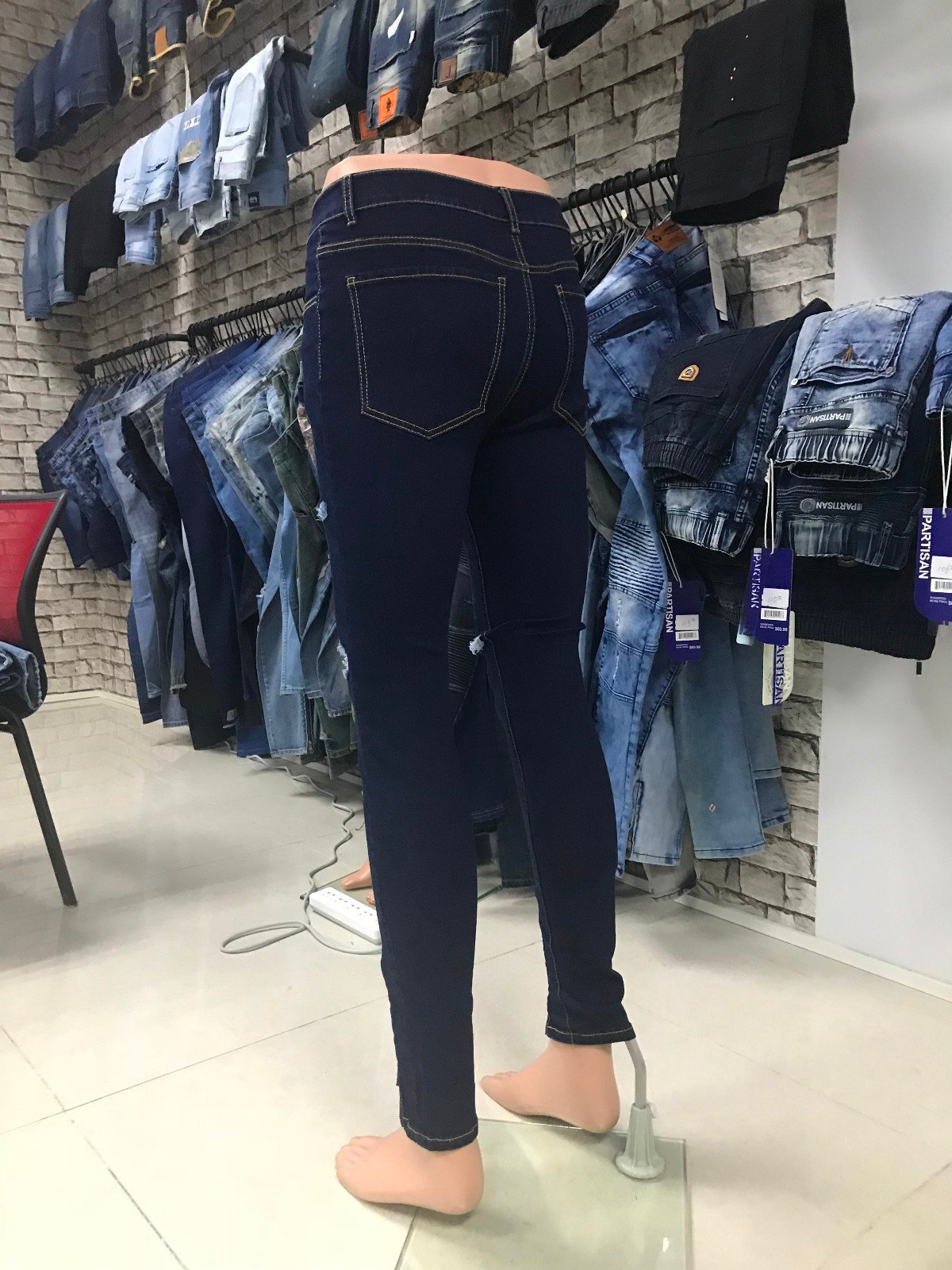 This week, we put on several new men's tight pants. The main elements are trouser legs and zippers, holes, worn, horses, and so on.
Mainly blue, black, light blue, dark blue series, to meet the needs of different customers.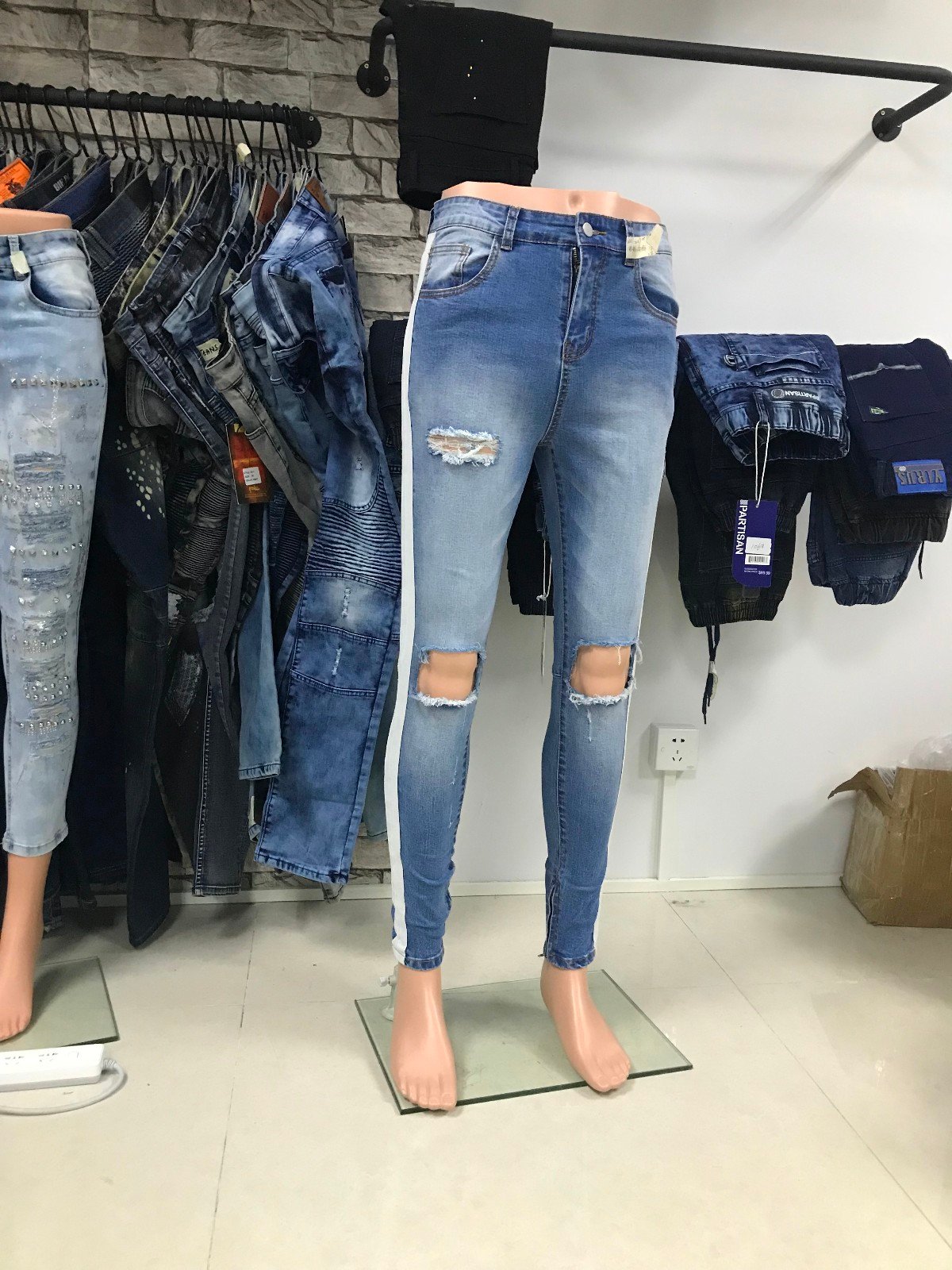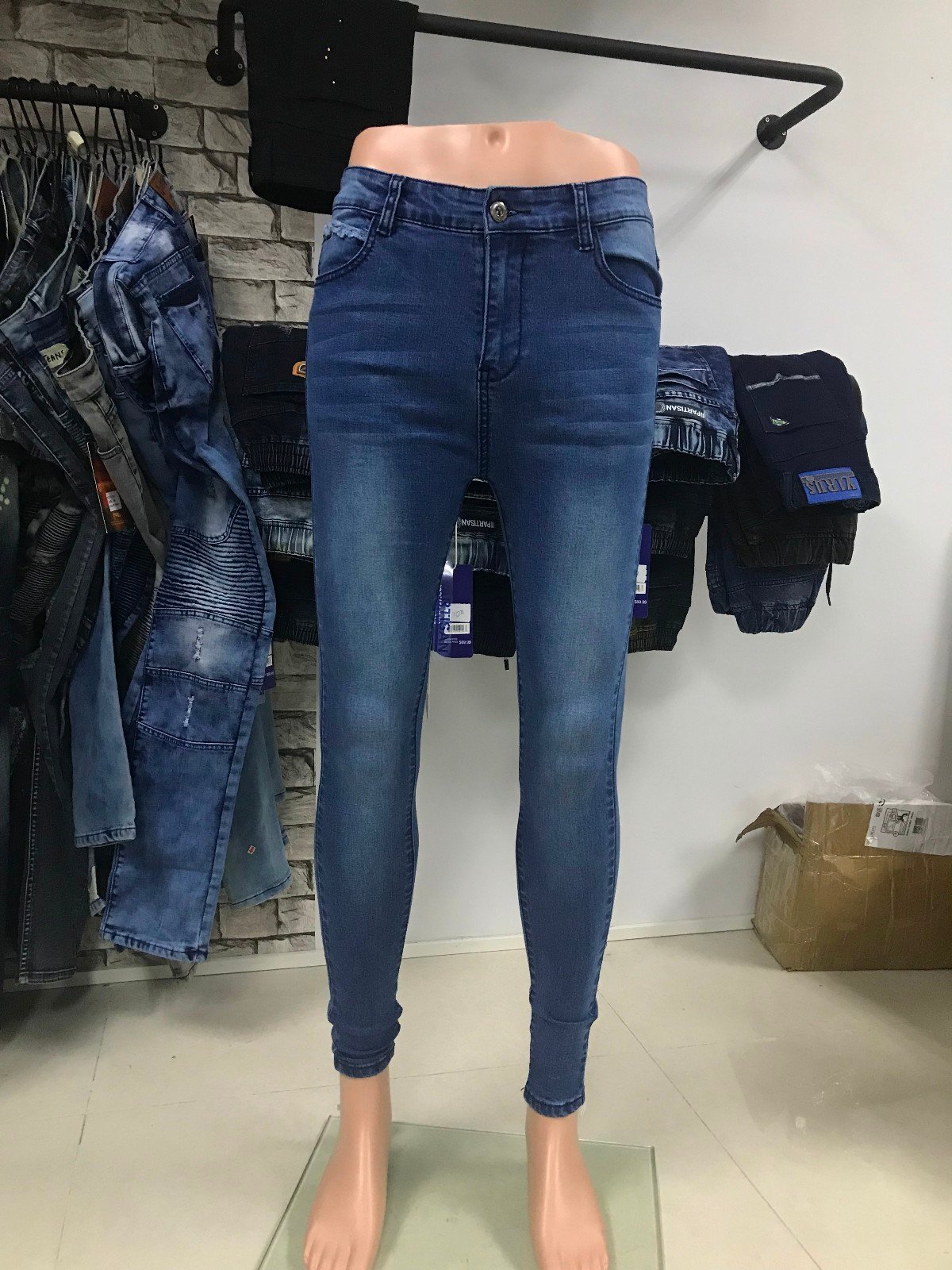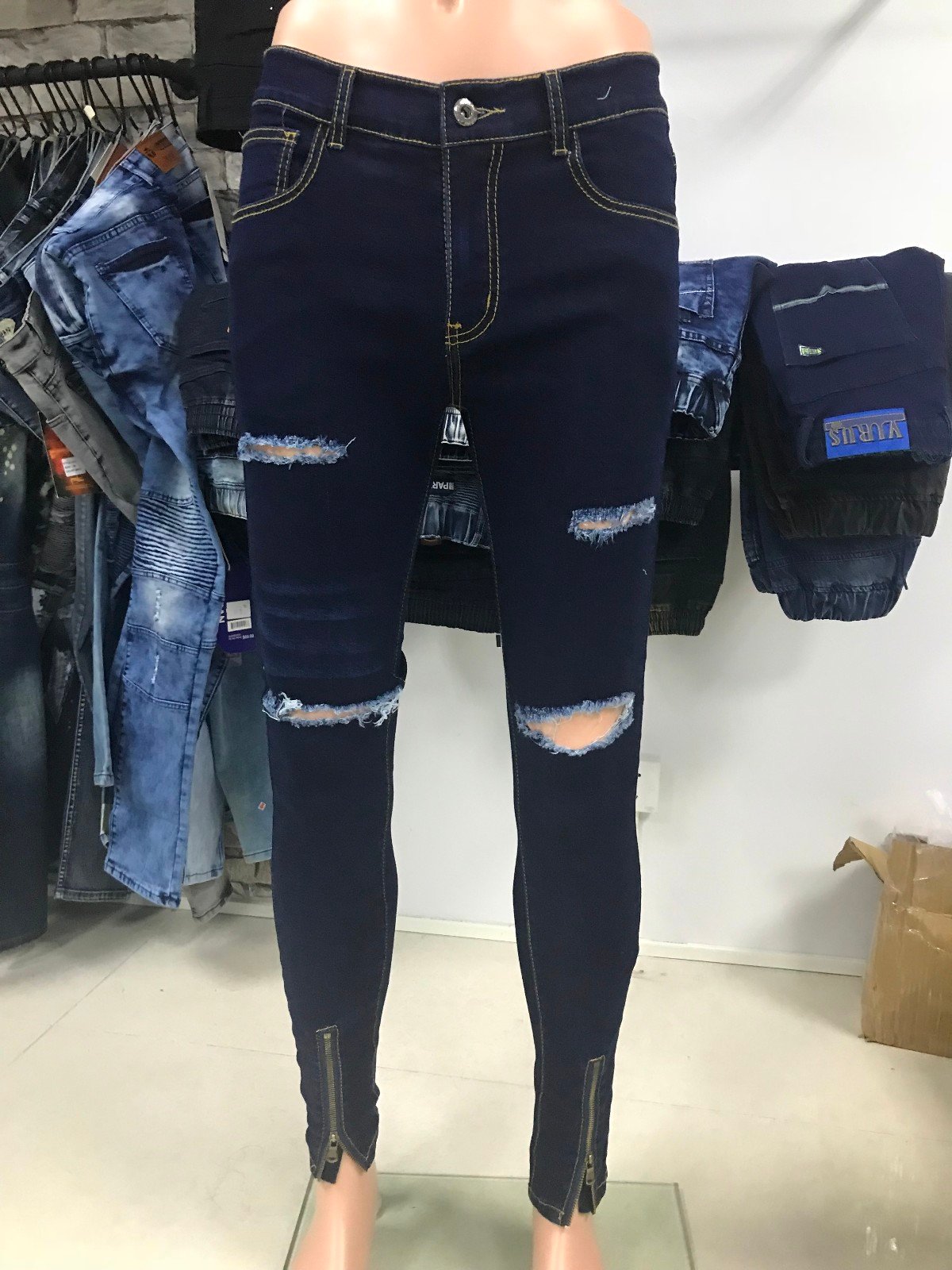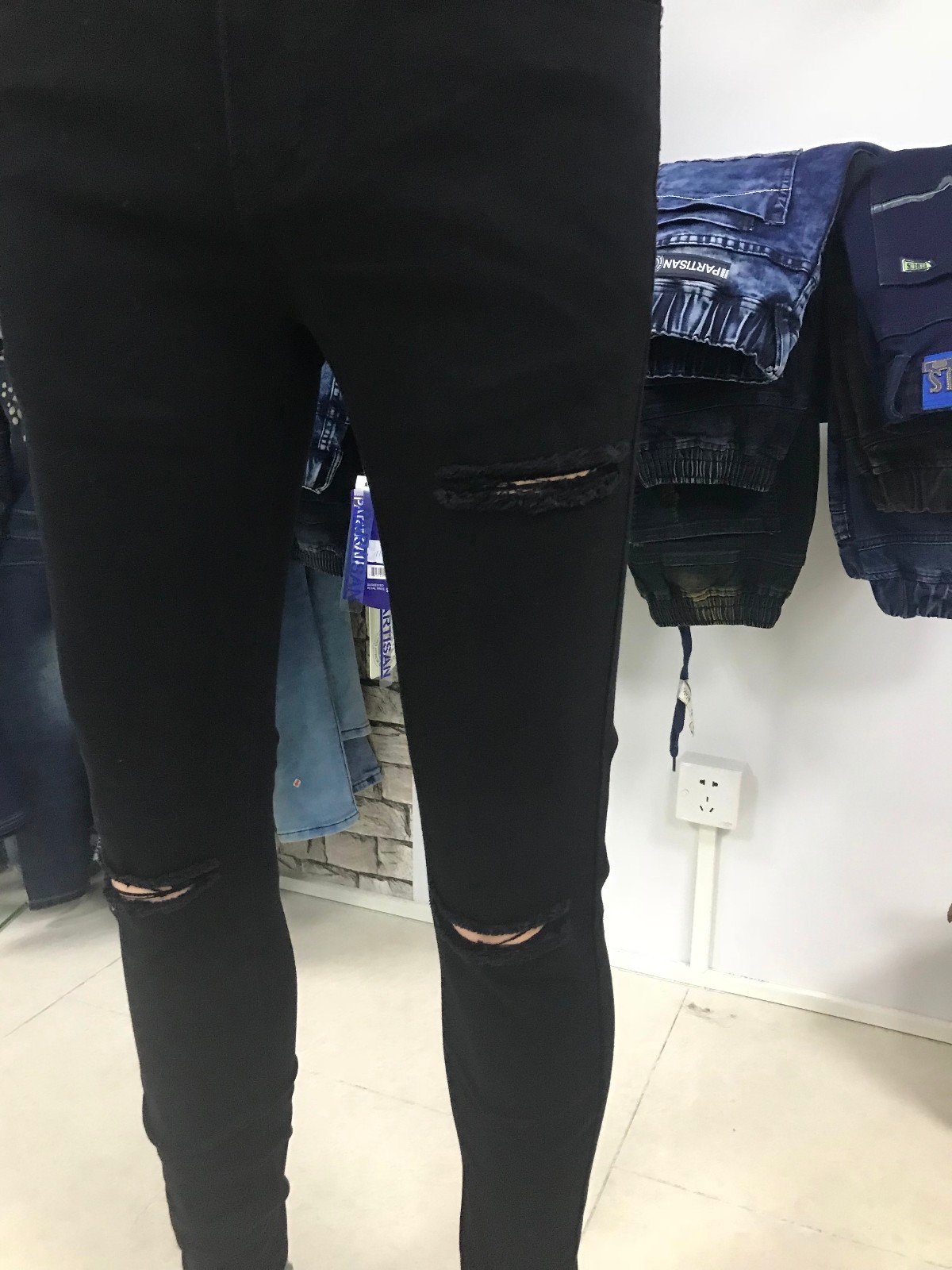 A series of jeans designed for men who love fitness. It has a lot of resilience and can also fit in. Most of the customers in Britain, Australia and the United States are very fond of it. These trousers are similar to women's jeans in appearance. Most people think that only women love sex. In the increasingly prosperous era of fitness, men also need a pair of jeans that can show their sexy side.