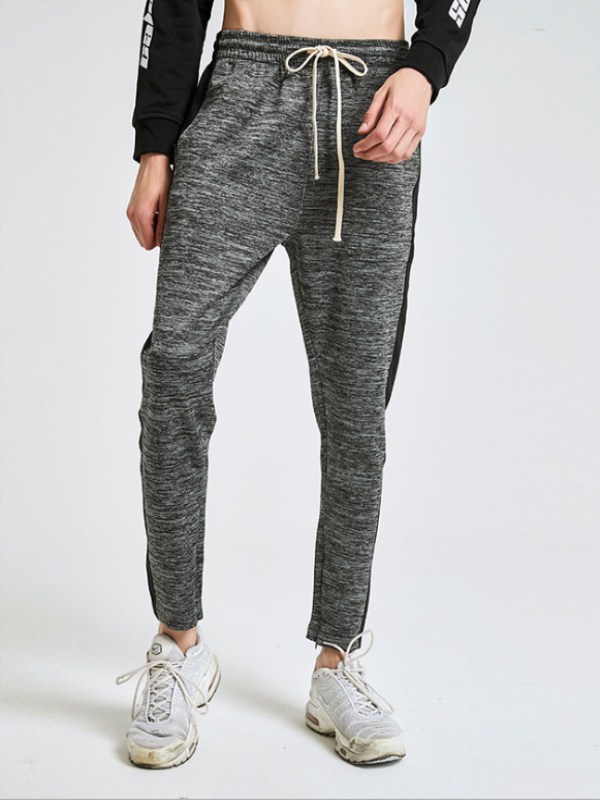 Global men's wear sales reached $419 billion in 2017, while global women's wear sales reached $643 billion, men's wear sales grew 0.3 percentage points faster than women's wear sales, at 3.7 percent, according to a recent group of data from market research institute Euromonitor international.
The scale of the men's wear market has accounted for 40% of the total scale of the clothing market, and it is expected to continue to expand in the future.
In the US and China, the trend has become more pronounced in recent years.
According to Euromonitor, total U.S. men's wear sales in 2018 will rise 1.1 percent from last year to $86 billion.
In the first half of 2018, $29 billion of men's wear was sold in the United States, up 3% from the same period, the NPD group found.
Sport pants and knitwear are popular, and NPD expects them to remain in the second quarter.