As a popular fashionable clothing, the age span of consumers of denim clothing is relatively large, from children to the elderly are denim clothing consumers. Statistics show that 90% of consumers around the world own at least a pair of jeans.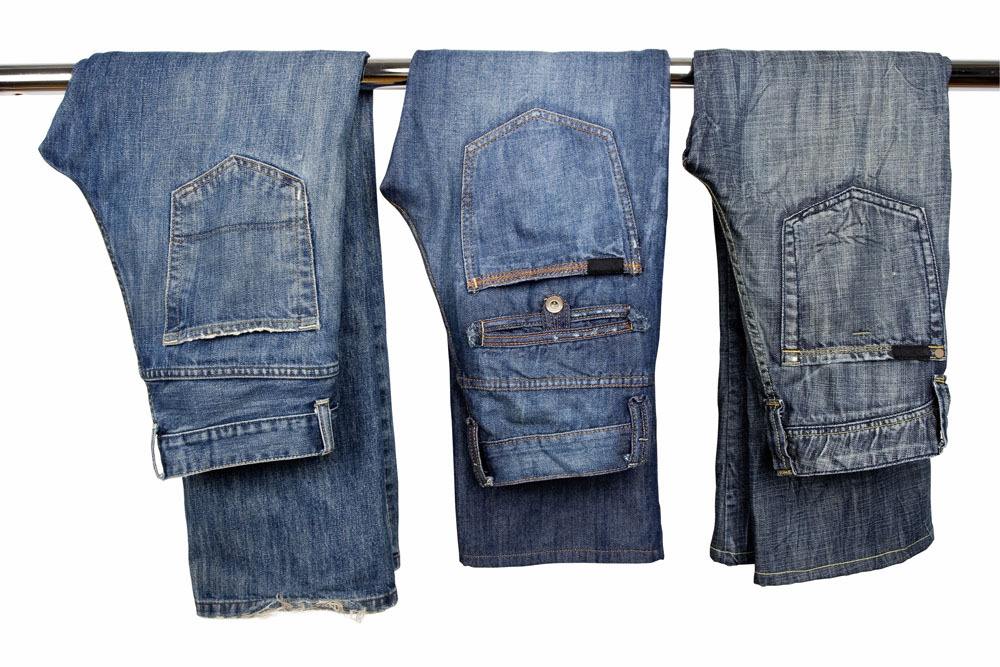 At present, in the denim market of China, the first-tier brands are still occupied by international brands, and the second-tier brands include some domestic brands, domestic and international extended brands, and finally third-tier brands. Compared with the first-tier brands, second-tier brands have lower prices, have certain image foundation in the market, and have certain resource advantages in technology and development.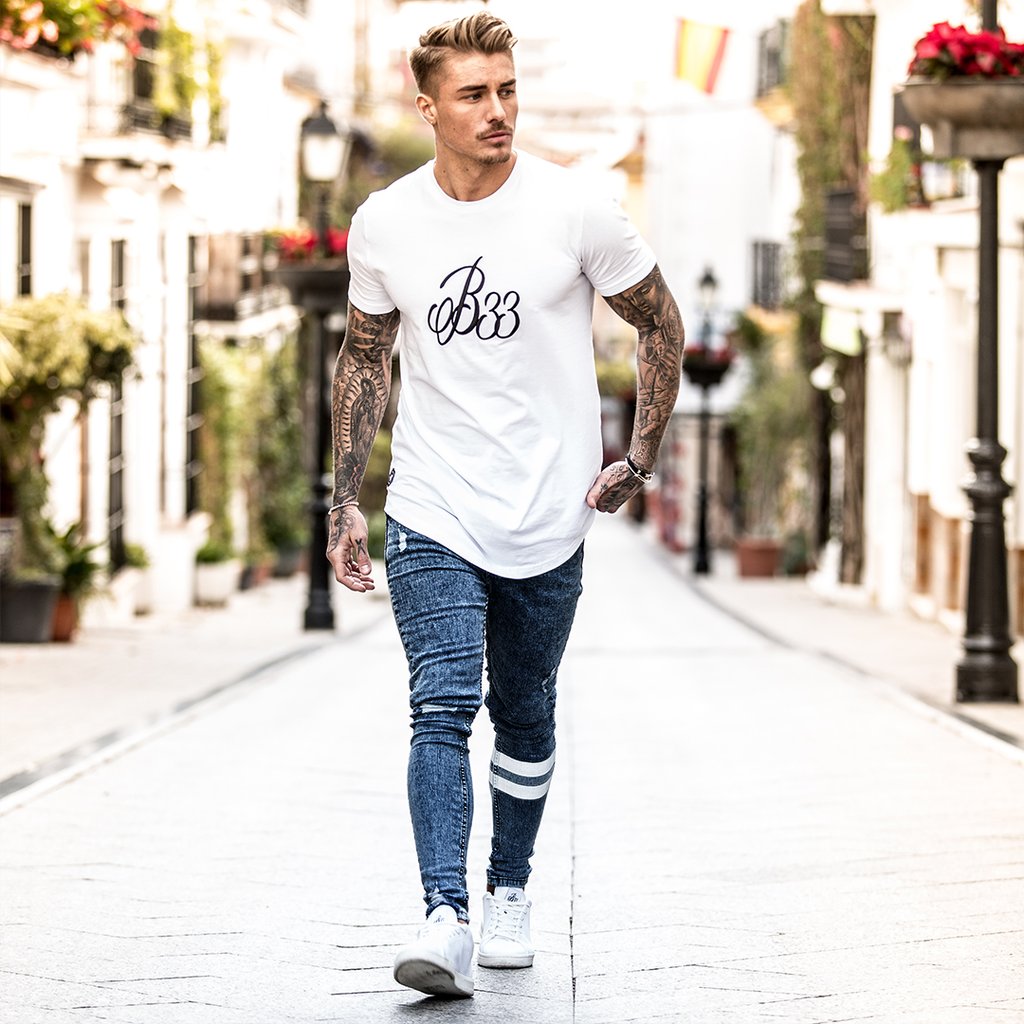 Despite years of effort, China's professional jeans manufacturers take advantage of their own advantages to enter the market and create their own brand. It has certain industry advantages. If you want to know more about jeans, please contact with Guangzhou Xincheng Trading Company, which is a professional manufacturer to research and develop jeans. Good quality of processing and production, rich customization experience, high market share, we warmly welcome you to visit our factory.