As the Autumn and Winter of 2018 is coming, many ladies begin to go shopping for Autumn. What's more, a lot of clothing store are prepare to show what they have to customer. But we should know about the fashion trend of next season. Take charge of the fashion point to make a place in fashion circle.

Designer prefer to increase the pearl and use gold foil to decorate the clothes. It's look more fashion and get the feelings of future.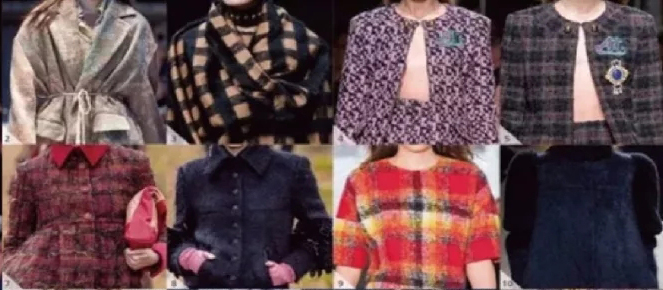 Many people love the luxury design of woollen coat. So the designer will keep designing this kind of clothes, and add more element into it.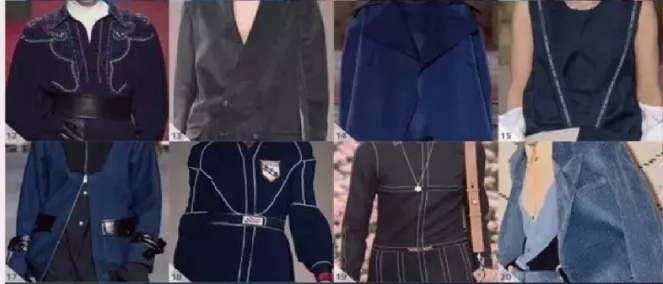 Color blue has the feeling of time. No matter when we are, it seems time will not move.